WTCC Free Practice 1 continuação  
Os Automóveis do WTCC concorrentes ao 47º Circuito Internacional de Vila Real continuavam a sua adaptação à pista Vila-realense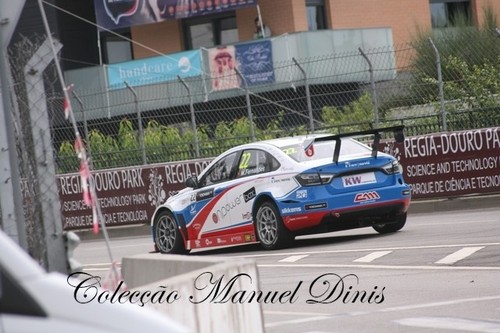 Manuel Pedro Fernandes continuava a sua adaptação ao Lada Vesta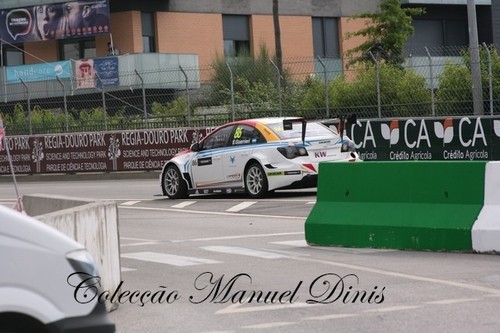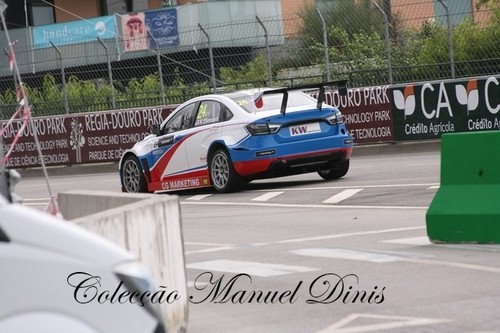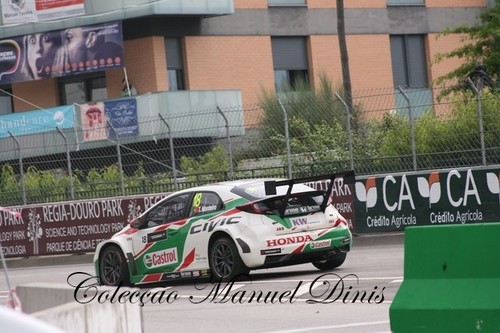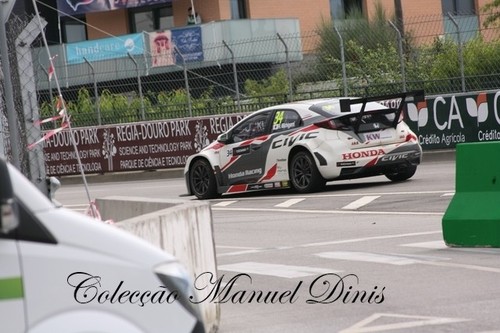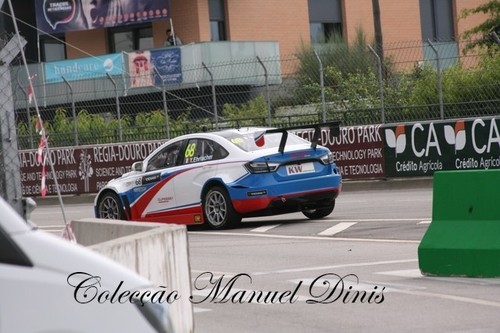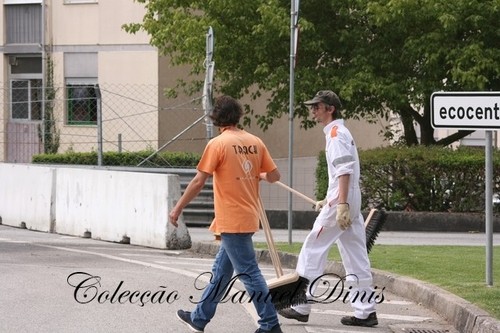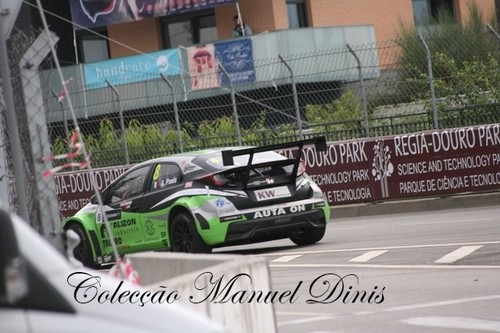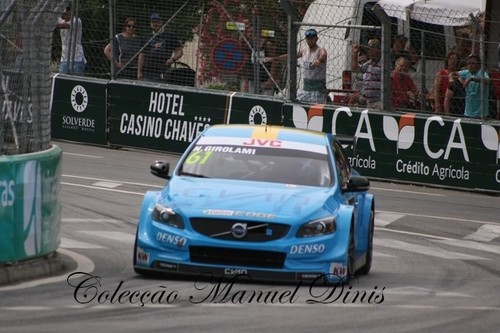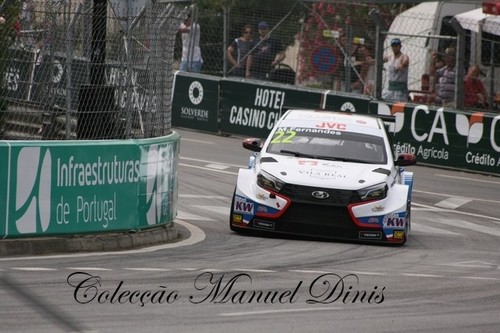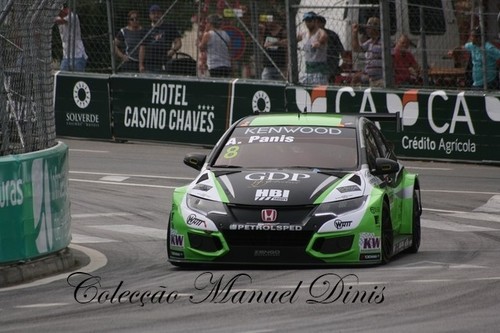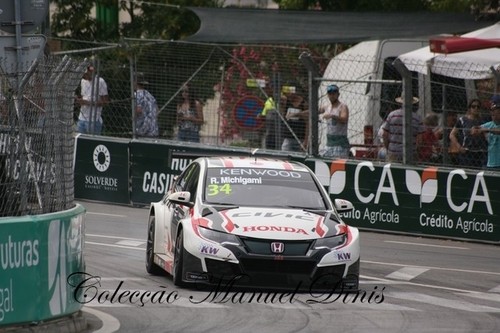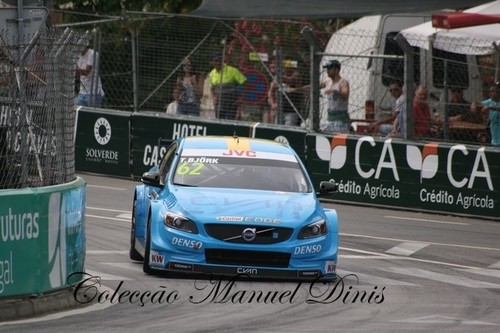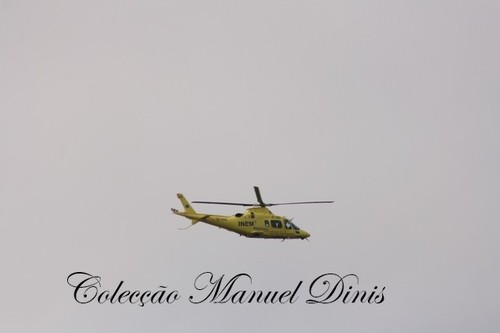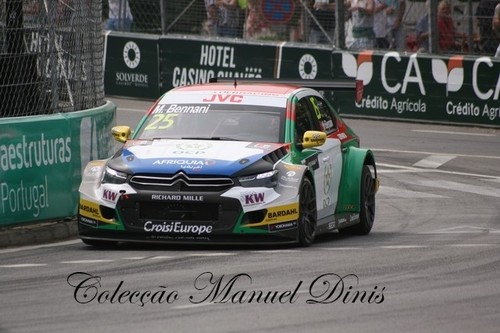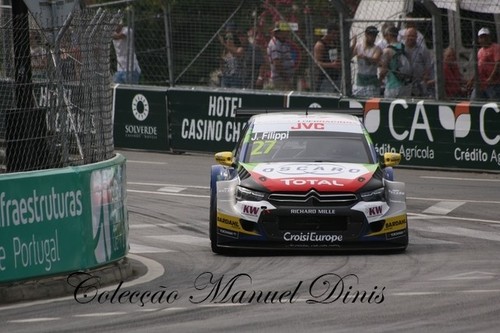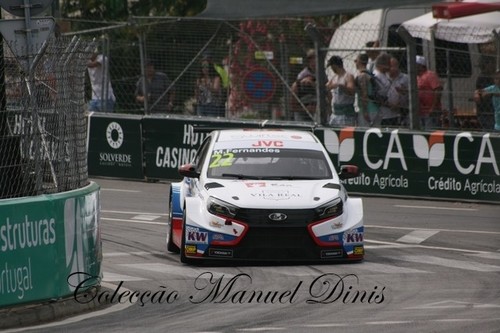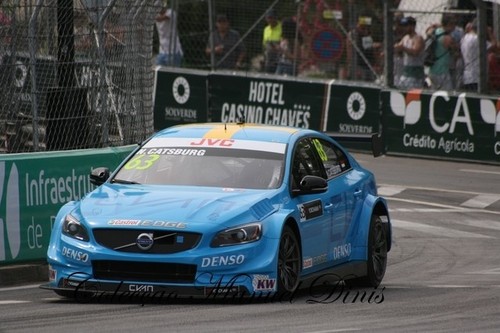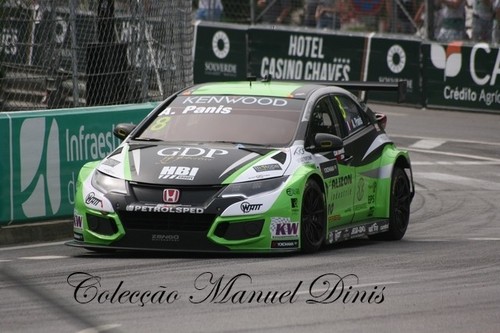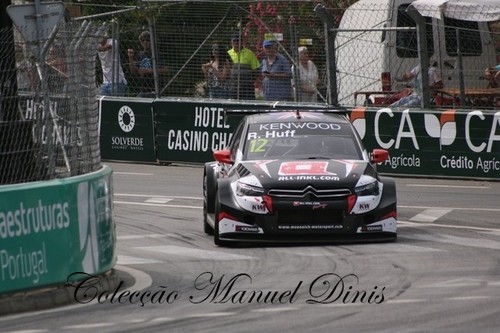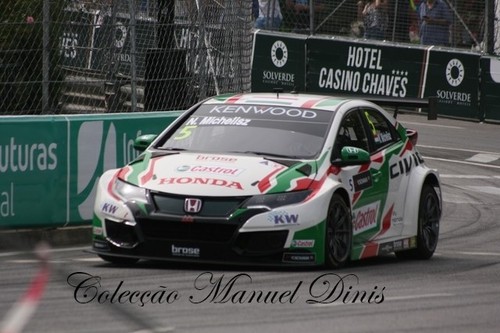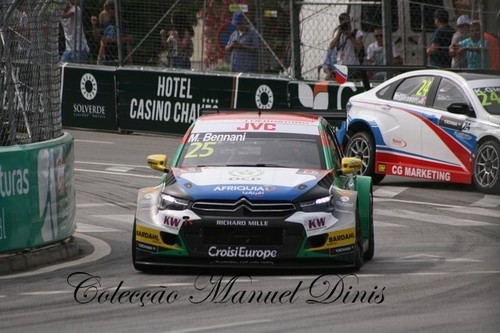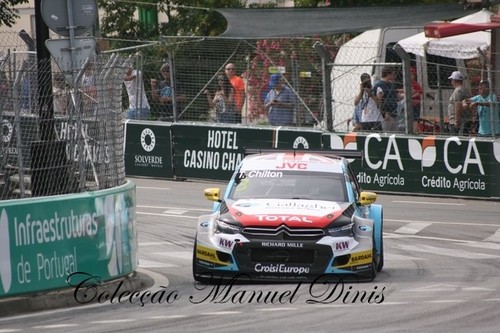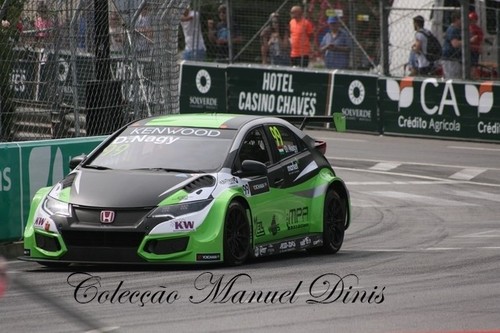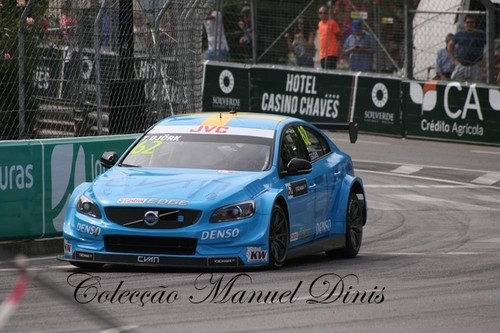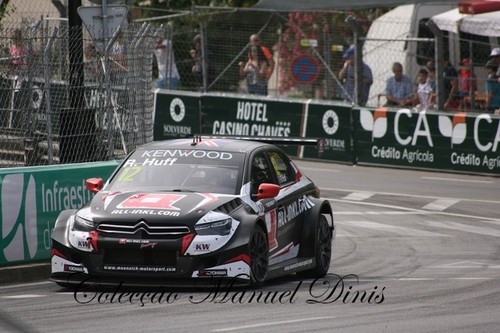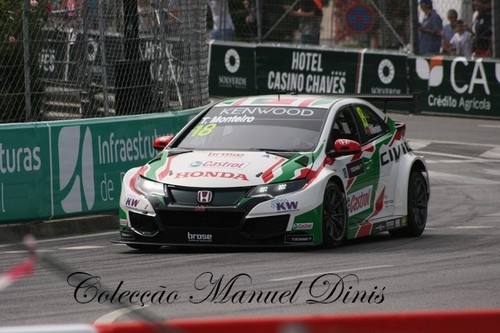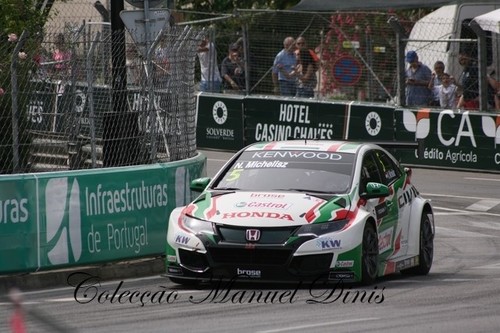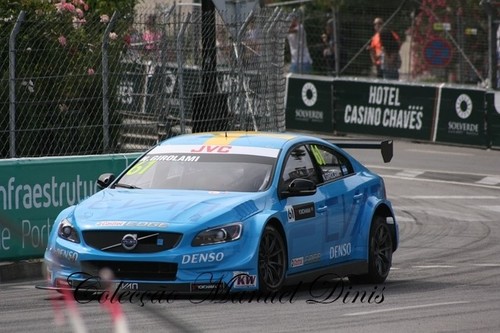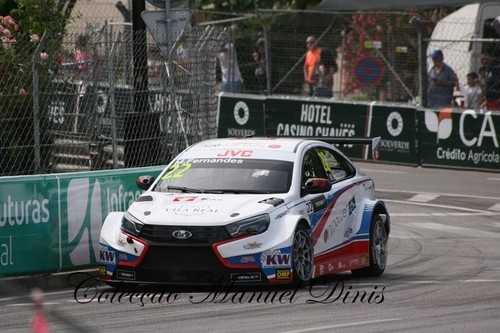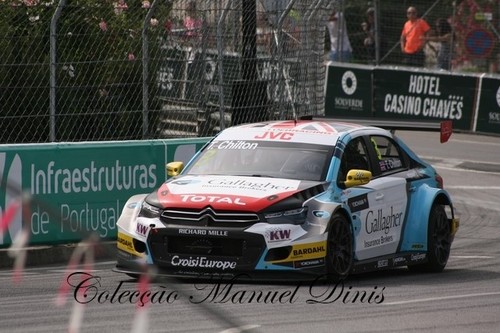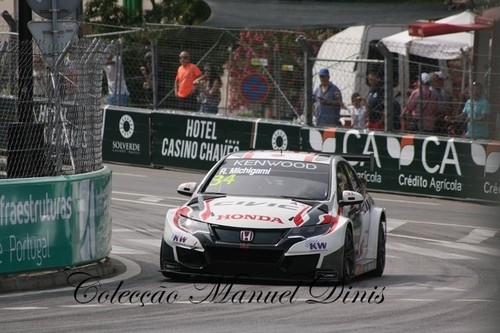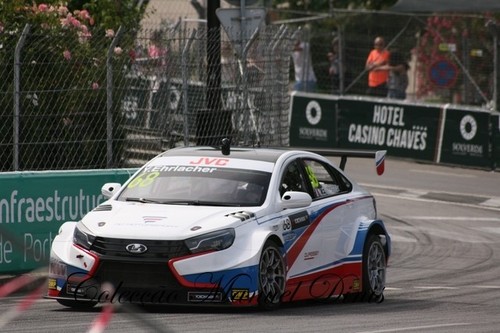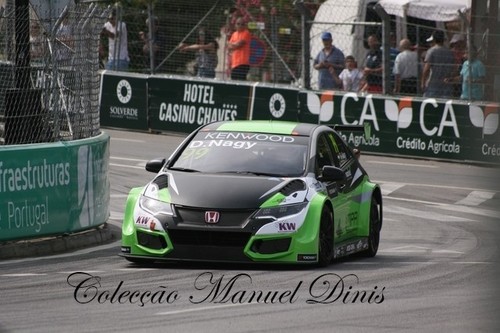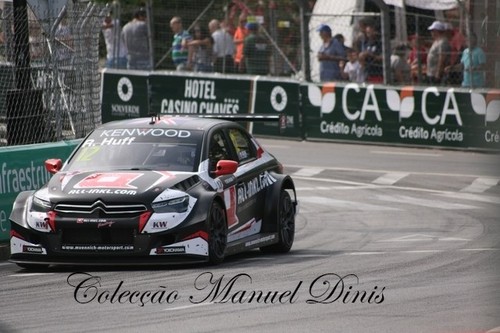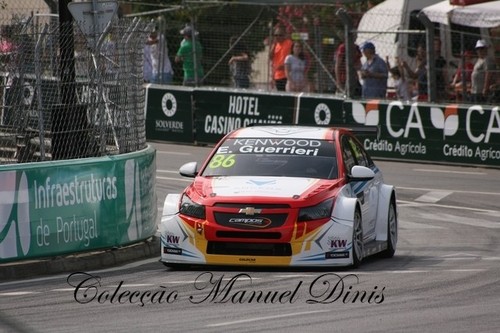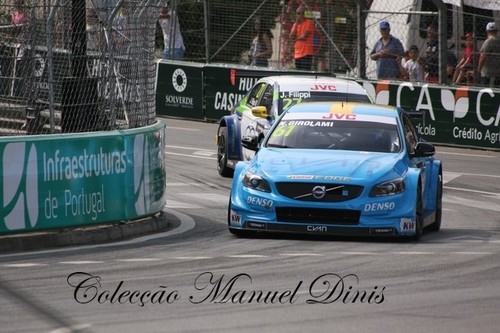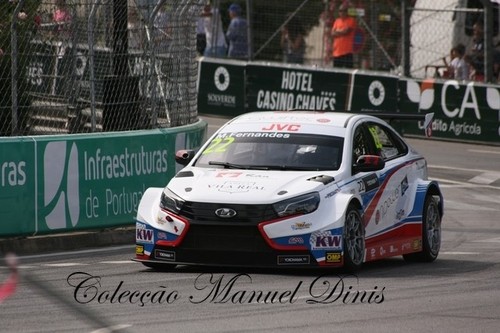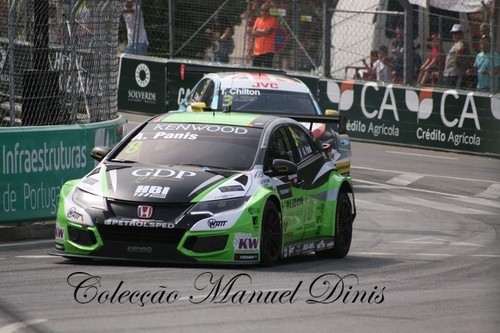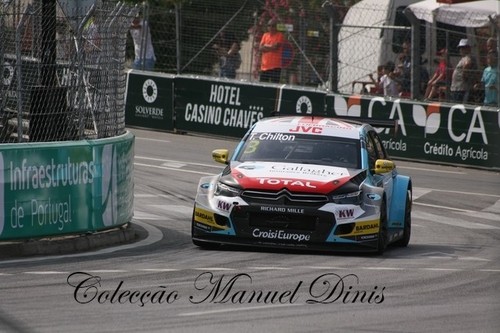 "Honda ready for WTCC street fight in Portugal
WTCC Race of Portugal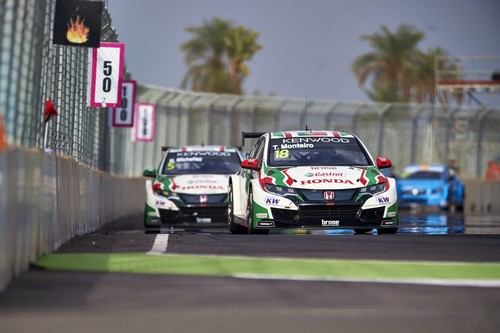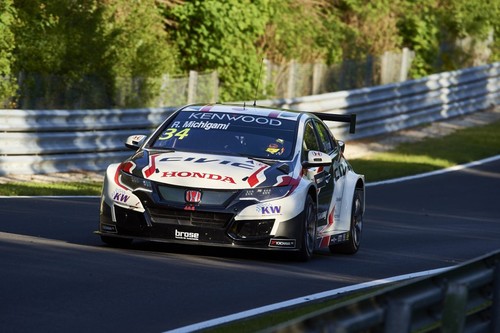 Circuito Internacional de Vila Real, Portugal
Honda continues its fight for the FIA World Touring Car Championship on the streets of Vila Real, Portugal, this weekend with three drivers hungry for success.
Having crossed the line first at every street circuit since the start of 2016, the Civic WTCC is aiming to power Tiago Monteiro, Norbert Michelisz and Ryo Michigami to strong results as the season reaches its midway point.
Tiago's victories in Morocco and Hungary have put him second in the Drivers' Championship, just two points away from the top spot.
Having grown up in the Douro region in which Vila Real is located, the Portuguese driver was treated to a hero's reception at his home circuit last year when he claimed a hugely emotional victory. Should he repeat the achievement, it would be a fourth win of his WTCC career in Portugal.
After twice being taken out of victory contention by contact from rival cars, Norbert leapt back into title contention with a strong second-place finish at the Nurburgring last month.
Seventh in the Drivers' Championship, the Hungarian is within a Main Race win's worth of points of the series lead and has already put his recent bad luck behind him as the WTCC embarks upon its final European-based event of 2017.
Norbert has finished on the podium in Vila Real in each of the past two seasons and is aiming to repeat that achievement this weekend as he continues his surge back up the points table.
Unlike Tiago and Norbert, Ryo has never raced at the Circuito Internacional de Vila Real, but has been learning the layout on a Simulator as he prepares to do battle on the streets and add to his current points tally.
New to the Honda Racing Team JAS driver – and all the competitors – this weekend is the addition of a 'joker lap'; the first time such an innovation has been used in an FIA World Championship circuit-racing series.
An alternative route through the final corner has been added, which each driver must use once during races; the aim being to increase the likelihood of overtaking on the narrow 4.6km circuit and create an additional action spot for fans as drivers employ different strategies.
The Hondas will all carry 50kg of compensation weight this weekend, making them 20kg lighter than they were in Germany last time out.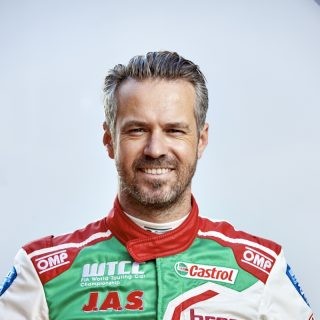 Tiago Monteiro 18
"I can't wait to race in Portugal; it's an annual highlight. The Douro valley is my home and the support I get there is just incredible. Winning last year was one of the best moments of my career and seeing the thousands of people around the podium who came out to celebrate with me was a moment I'll remember for the rest of my life. I'd love to repeat that, both for the special feelings and to strengthen my fight for the championship. Qualifying will be critical, as it was last year, because overtaking is very tough on narrow street tracks like Vila Real, but the 'joker lap' will certainly spice things up in this area."
- Castrol Honda WTCC

Norbert Michelisz 5
"After a run of bad luck in Italy and Hungary, I feel like we got ourselves back on-track in Germany with a strong podium finish, and I don't see any reason why we can't continue to close in on the championship lead in Portugal. We've raced there since 2015 and I've finished on the podium in each of the past two seasons. The Honda is perfectly suited to street circuits, as everybody can see from how fast we've been on them recently, and I'm confident that we can score a lot of points and continue the battle this weekend. I'm also very interested to see how the 'joker lap' will work. The WTCC should be praised for attempting new things like this. I hope we can use it to our advantage."
- Castrol Honda WTCC

Ryo Michigami 34
"Once again we head to a new circuit for me in Vila Real. I've done some training on the simulator, so I know my way round now, but it's no substitute for the real thing, so I'm very excited to take to the track for the first time on Saturday morning. I've had pretty bad luck recently, but I'm feeling reasonably confident about this weekend as Marrakech – the last street circuit we visited – went very well for me and we have a reduced compensation weight of 50kg for this event, which will help our performance."
- Honda Racing Team JAS"