Terceira corrida do WTCR Vila Real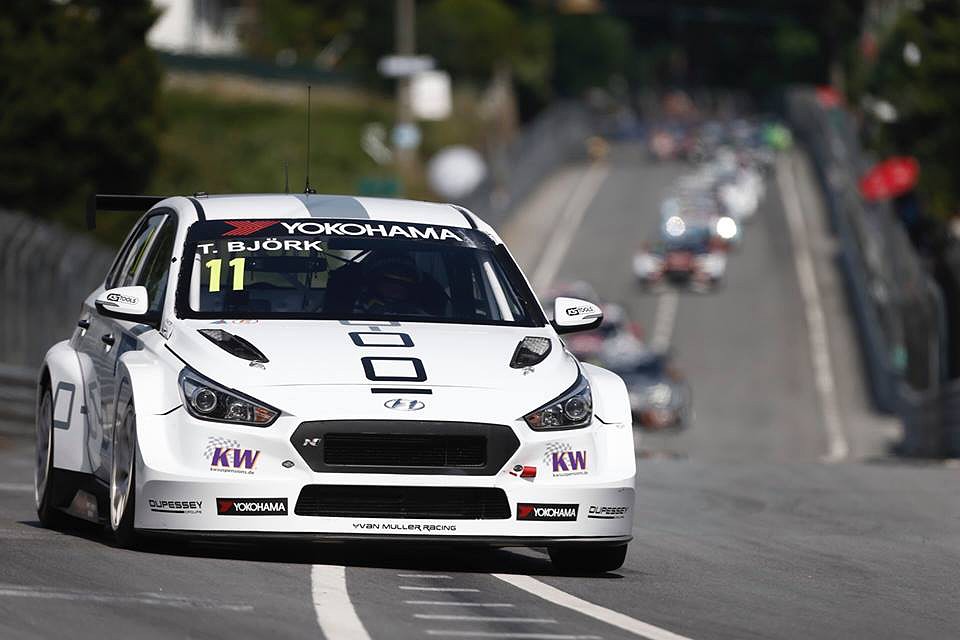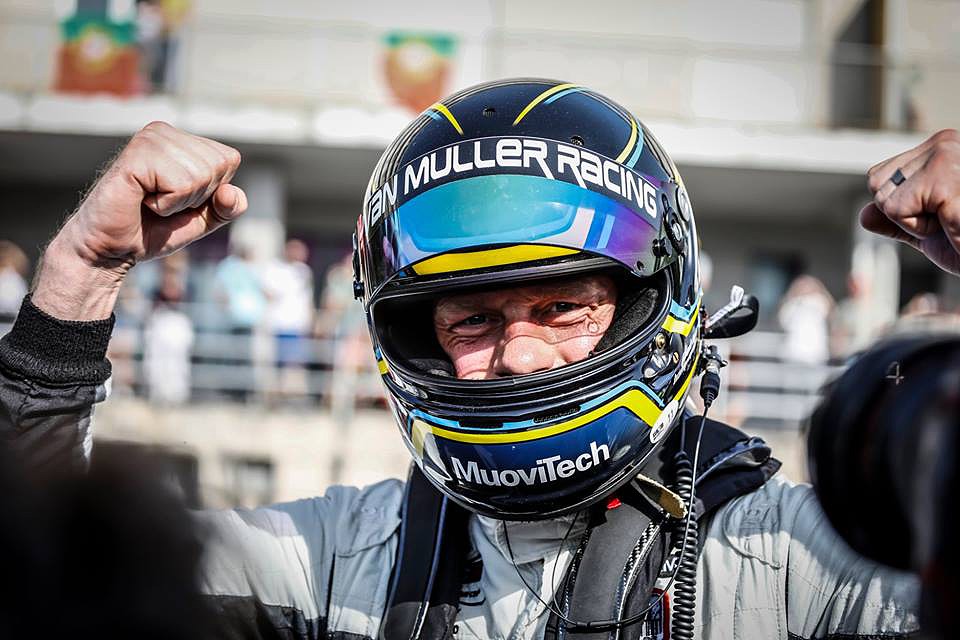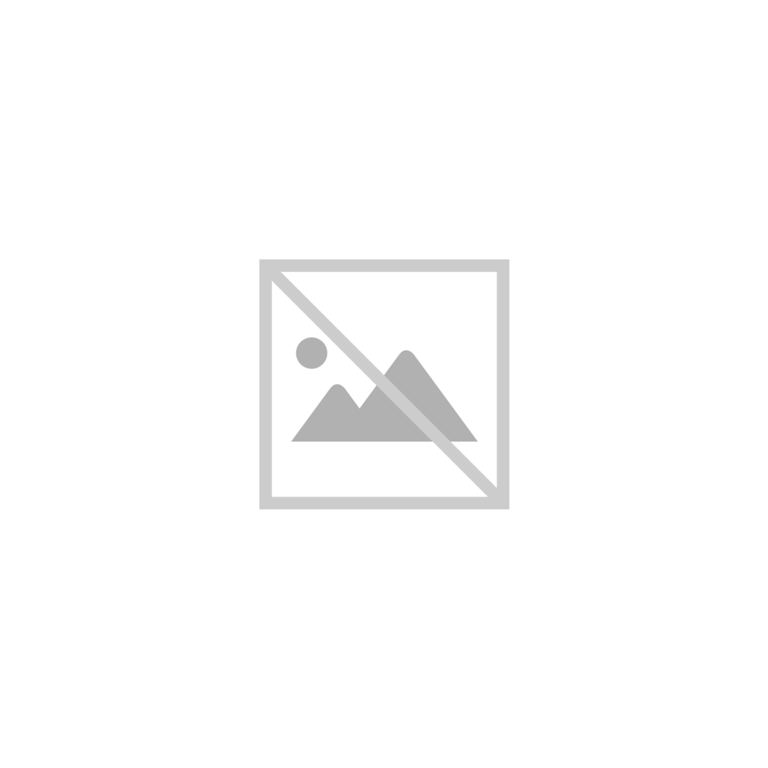 Race WINNER Thed Björk Bang-Melchior! 
👏🏻
P2. Gabriele Tarquini
P3. Michelisz Norbert
Thed Björk stamped his mark on Race 3 at WTCR Race of Portugal with an emphatic lights-to-flag victory. 
👊🏻
Thed: "The speed in my car, I felt it in Race 2 so I didn't want to risk anything, just finish it and do this race. I was flying. I love the streets in Vila Real and I was just flying."
More 
➡️ https://www.fiawtcr.com/wtcr-race-3-flash-bjork-storms-to-…/
Segunda corrida do WTCR Vila Real 
Mato Homola claimed his first ever world touringcar victory! Real drivers #DontCrackUnderPressure 
👊🏻
The FIA WTCR / Oscaro at #VilaReal was host to more than a few high-pressure moments this weekend as Mato Homola performed the perfect joker lap and zoomed into first place, unseating the touring car legend Yvan Muller! Congratulations for the magnificent performance, Mato! #TAGHeuerIsMotorRacing #DontCrackUnderPressure
O que os pilotos publicaram...  
Circuito Internacional de Vila Real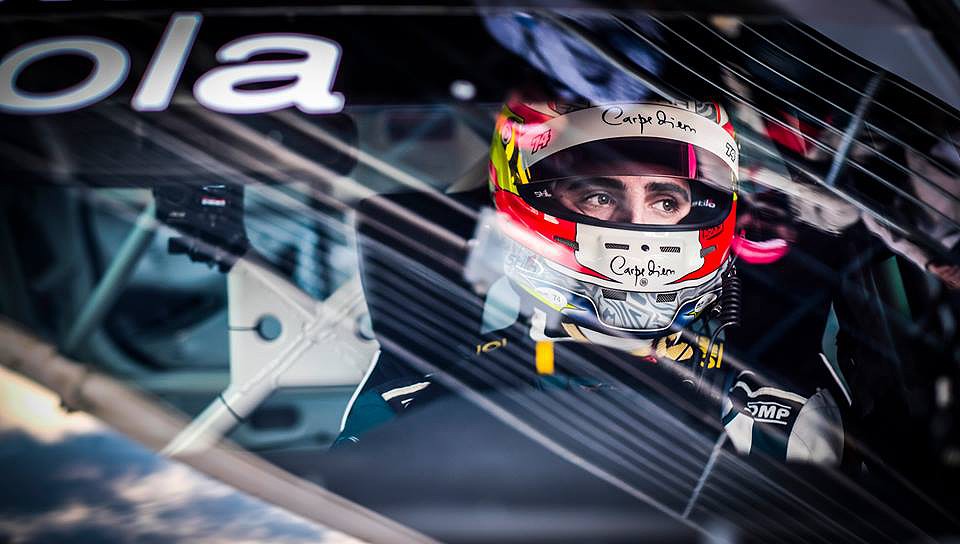 Primeira corrida do WTCR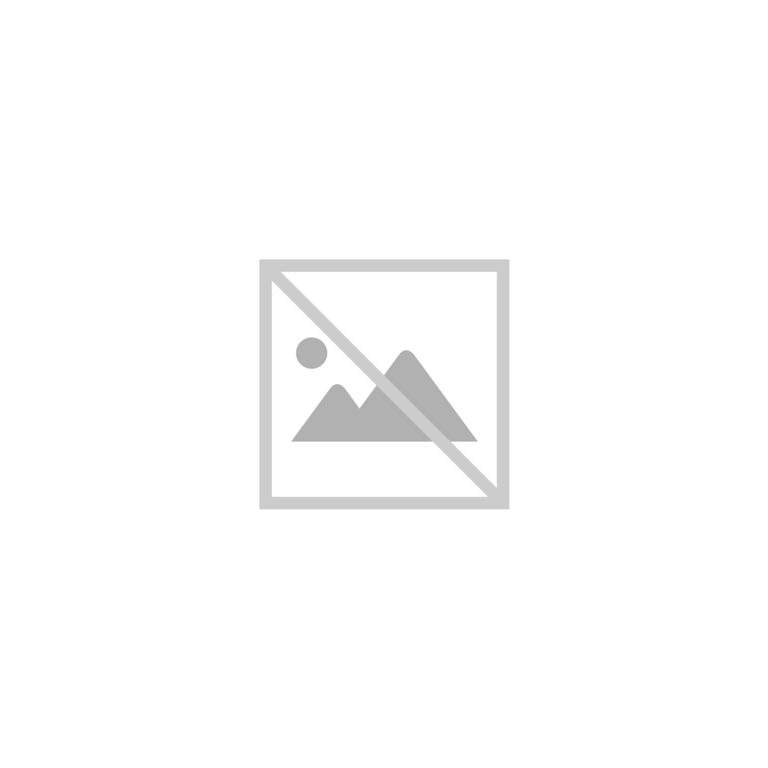 Na TVI
Ocorria a primeira volta da prova do WTCR em Vila Real 
WTCR Vila Real 2018 Race 1 Start Huge Crash Pile Up
Via YouTube
 Bizarre crash and aftermath Vila Real race 1 WTCR with Tom Coronel
Via YouTube
WTCR 2018 Vila Real Portugal - Race 1